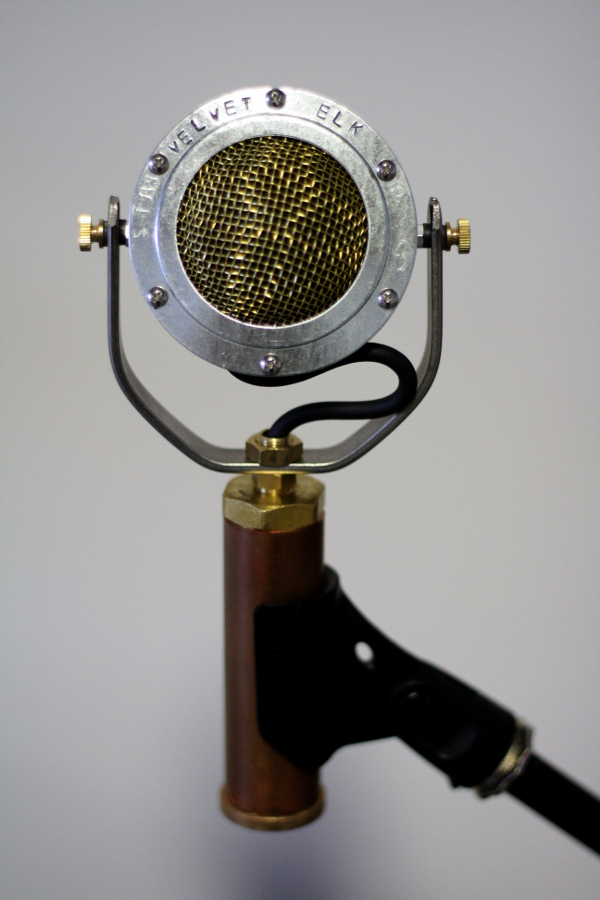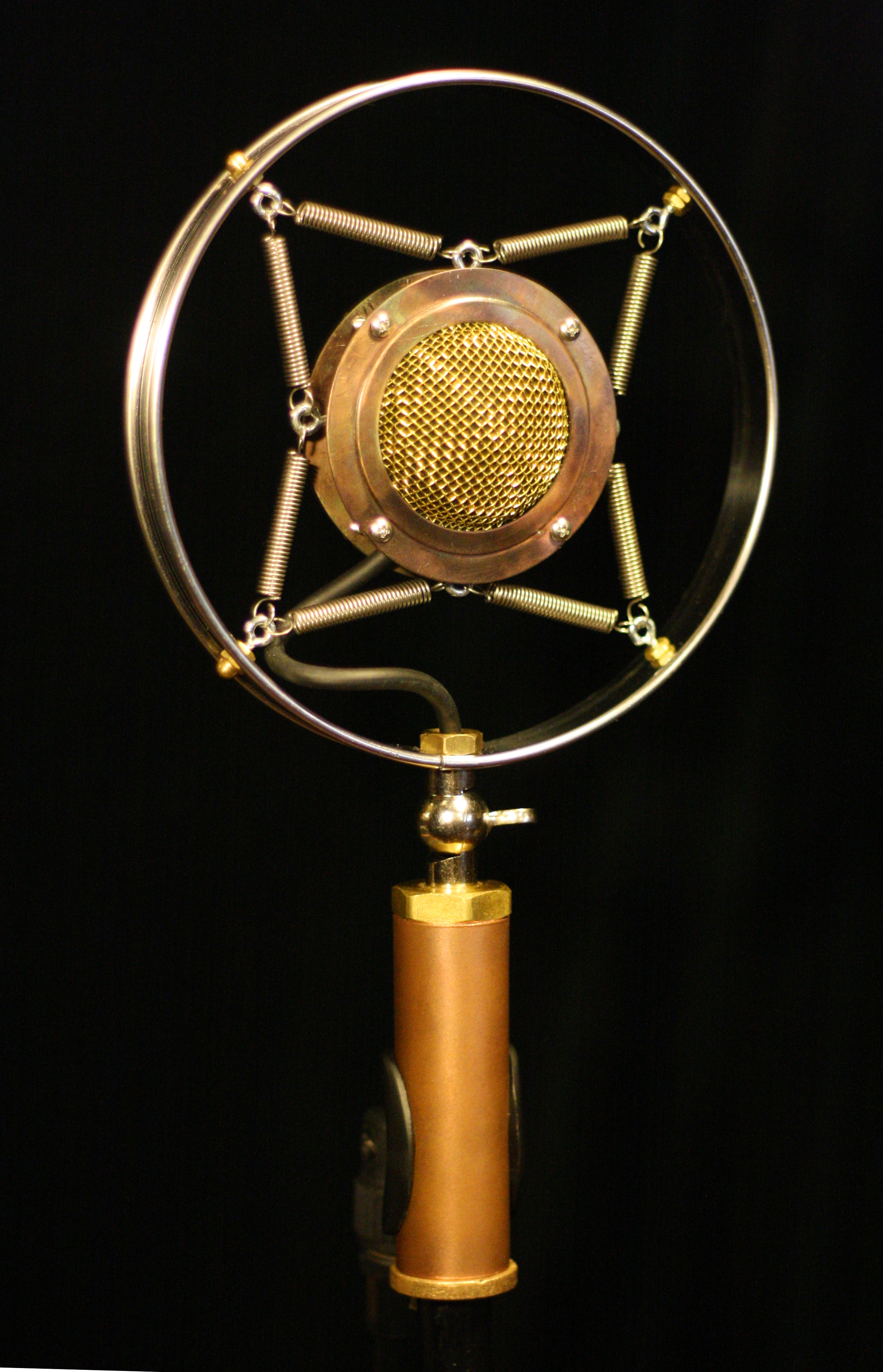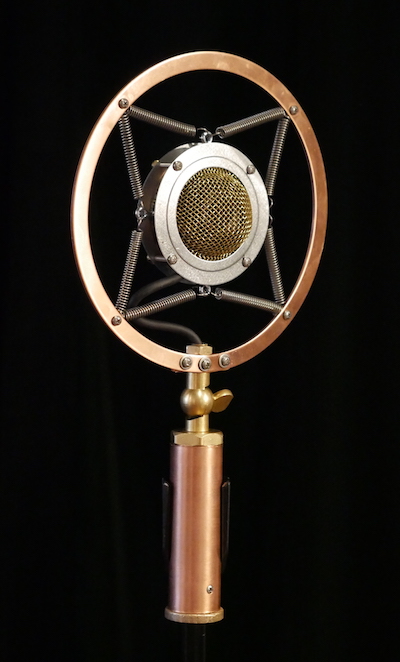 CUSTOM WORK
At Ear Trumpet Labs, we are tinkerers at heart. We are always eager to tackle custom design and construction projects. Do you have a vision for a microphone or sound system you want but have never seen? Do you have a "thing" – anything – that you want to make into a microphone? Do you want your very own, totally unique microphone and none of the items on our products page fit the bill? Do you need a full set of mics for your blues band, bluegrass band, swing orchestra, metal band, barbershop quartet, or theater production? A number of our standard models, including Myrtle, Evelyn, and Mabel, began as cool custom ideas from customers.
Alternatively, do you want to upgrade capsules or use any specific circuit in one of our designs, or a new design? We can work with you to build the mic of your dreams, using capsules and transformers from American or German makers, tube or FET.
Just let us know. We want to do that. Flip through the gallery on the right for some projects we have taken on in the past.